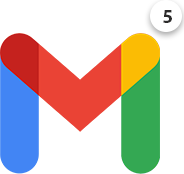 We strategize your mailers, even automate the process.
Our email marketing agency strategy is to speed up your sales cycle i.e. to move your prospects from one stage of your sales process to the next. This will define the, who, what, when, and how of your campaign. Researching and determining your target audience will be our initial step. The next undertaking by email marketing agency in Bangalore would be a content strategy, to determine your brands message. Third we will determine when the email is sent. Our mailers are going to motivate people to buy your product/service.
We, email marketing service providers, craft engaging newsletters to help you remain fresh on their mind. We can also create drip campaigns, or email automation sequences to send a systematic flow of email. As one of the leading email marketing companies in Bangalore, at a later stage, will "call-to-action" on your website, to promote your lead attracting process. This way your website visitors are converted into email subscriber, and this is where email marketing solutions begins to take on its broader meaning. Website call-to-action include, floating headers, website pop-up forms, sidebar forms and more. We will implement email marketing software, to receive leads and send email.
We also conduct routine list maintenance; this is done to remove unengaged subscribers from your list. If subscribers do not engage with you, most likely you are in spam, and cause you a negative impact.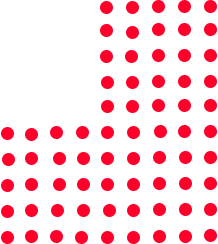 Our
Email

Marketing strategies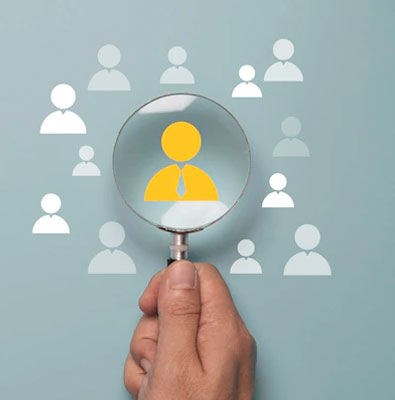 Developing your
target audience
Hyper-personalisation is one of the most beneficial assets of email marketing, and to make it possible; you need to analyze your target audience. Developing a target audience will help you niche your marketing and attract more relevant leads.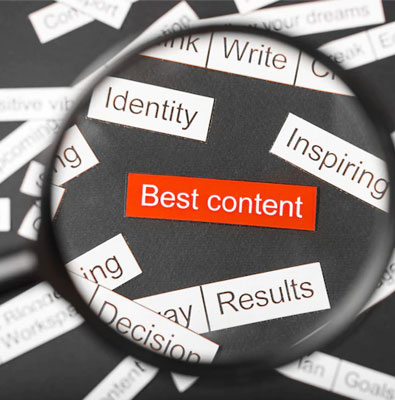 Crafting compelling
email content
Good content will determine your Email Opening Rate! It is essential to deliver what your consumer requires. Hence, we focus on preparing personalized and accurate content which solves the consumer's problem.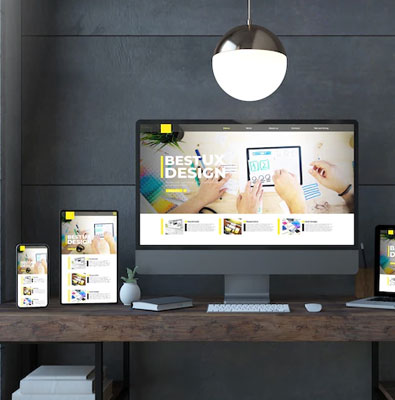 Creating responsive
Email templates
We further apply the AB or split testing for our email marketing campaign to determine which of our two versions are doing better and derive business Metrix.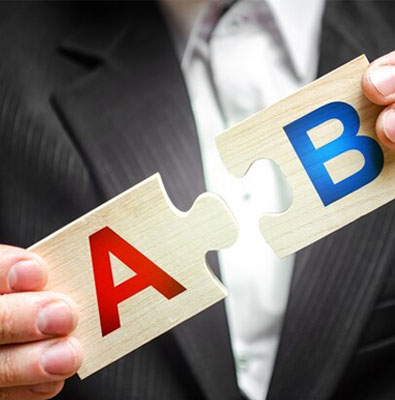 Conduct
AB testing
We further apply the AB or split testing for our email marketing campaign to determine which of our two versions are doing better and derive business Metrix.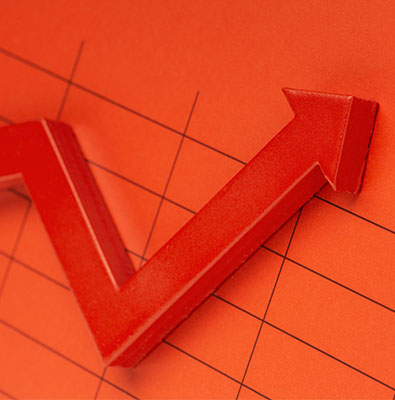 Measure
result
Next up is determining the results of our campaign; we thoroughly study verticals like open rate, click-through rate, unsubscribe rate, complaint rate, conversion, bounce rate, shares, list growth rate, and ROI to determine the success of the campaign.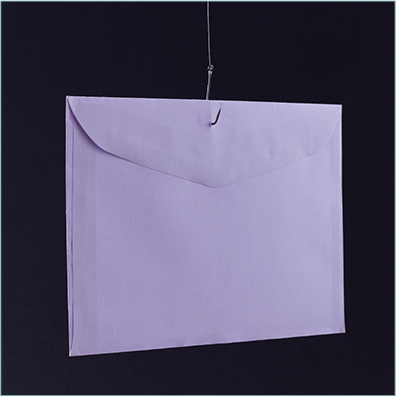 Creating hook for
your email
Incorporating a hook in our email template to grab your reader's attention and compel the reader to read the message till the very end. 
Importance of

Email Marketing

for business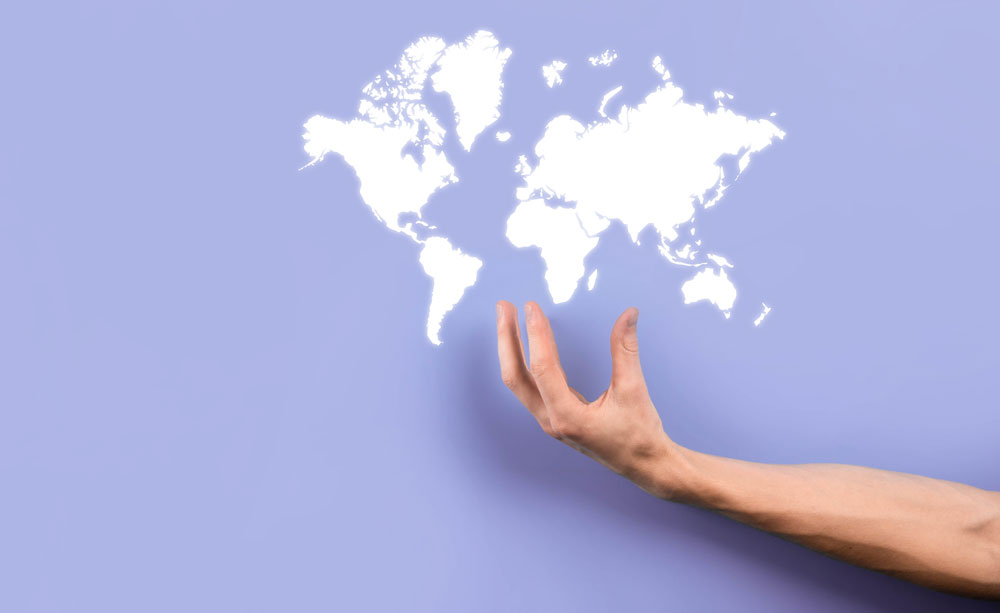 Email marketing gives you boundless reach with no geographical restrictions. You can target people anywhere on the globe with the correct marketing strategies. 
Any time limitations do not restrict email marketing; sharing information happens within no time.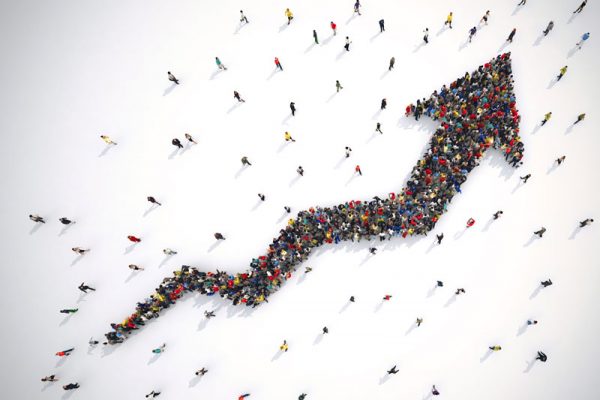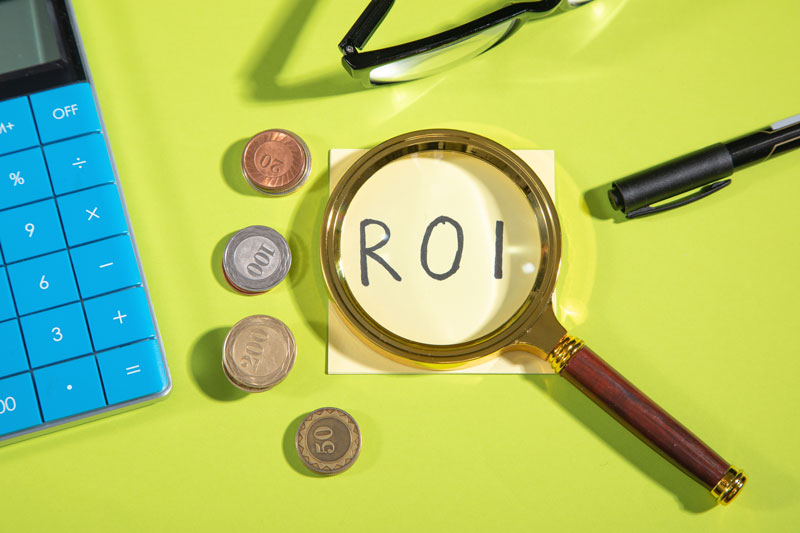 Email Marketing has an outstanding ROI which makes it one of the prominent choices of marketers.  
Email marketing is efficient
with your budget
It has a lower cost than most mainstream marketing channels; there are no print or postage costs involved.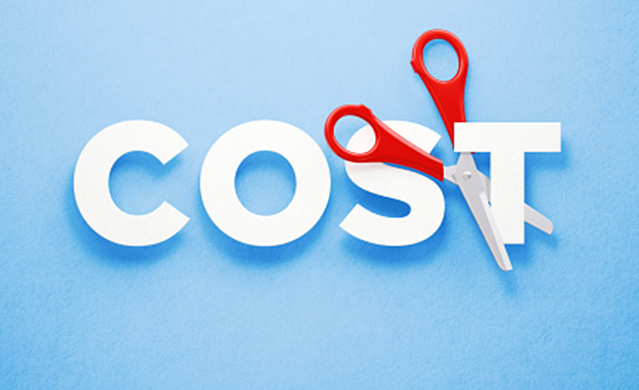 Email Marketing
Automation
Our drip campaigns effectuate email marketing automation to maximize reach and business matrix. Drip campaign makes it easy to send multiple automated emails at a specified time and date.
In addition, they anticipate and follow the user's actions through automated workflows, making them more accurate.
A specific action often triggers drip campaigns your audience takes; the emails can include subscription renewal, reordering prompts, birthdays, anniversaries, or other important information. 
Addpro builds a personalized drip campaign for you for an entirely automated process, nurturing leads and delivering timely information.