Our approach will change your utility of digital tools, with search engine optimization.
Disrupt the market with effective Social Media Marketing
You are the topic of conversation over coffee and, your product or service is the centre of attention to a niche market! Why? You have chosen the best social media management agency in promoting you on social media. What and how we do is our passion based on our years of experience and exhaustive research. 
In a labyrinth of social media marketing companies in Bangalore, our engaging posts are created, content, design et al, to trigger and engage a thoughtful space in your customers mind for you and your product. It's not about fancy sales pitches, but in the way we stimulate thoughtful dialogue and as a social media agency in Bangalore, we keep the stimulus high to sustain that dialogue with an engaged audience as we draw new customers, with scintillating new engaging posts. 
As a reputed social media agency in Bangalore, we pride our position of competence with the most brilliant engaging posts that retain patronage. In our consumer driven economy, appeasing, engaging and sustaining patronage depends also on the changing tastes, of consumers and trends. With the mighty scope in reach intrinsic to social media, a little known product or service can become a buzzword, overnight. A good case in point would be how a trendy gadget runs out from store shelves, because of the breath-taking stimulus of a social media posting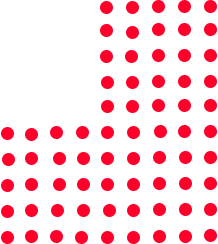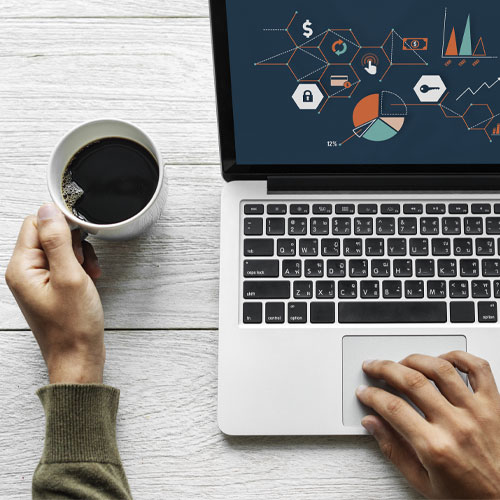 Social Media
Management
We create, publish, and analyse the content on various social media platforms to build client engagement credibility and enhance brand reach.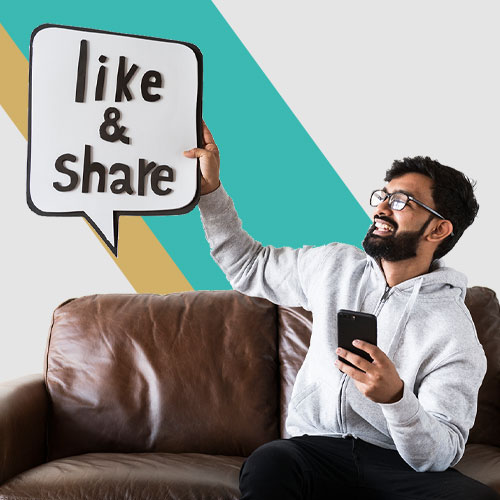 Influencer
Marketing
It is an added personal spin to marketing by collaborating to build trust and customer loyalty. With the booming social media trends, influencer marketing helps you boost your brand reach.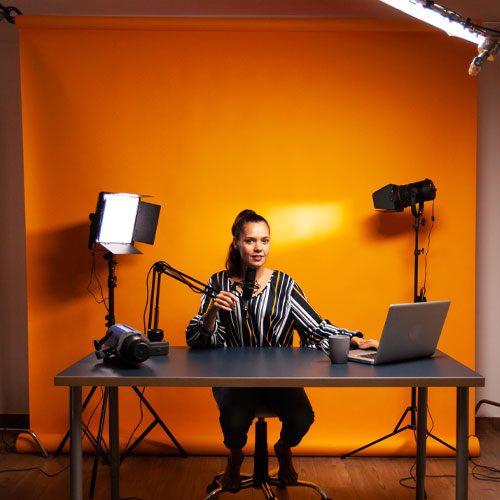 Content
Creator
We research the competitive environment by focusing on two types: appearance and user experience. We analyse fonts, colours, graphics, illustrations used by others and create a design excluding the common factors used by other brands.
Facebook Ads
Advertising
Build your online following, increase brand awareness and derive revenue with the world's most extensive social media network. We help you with augmented leads and enriches your brand reach.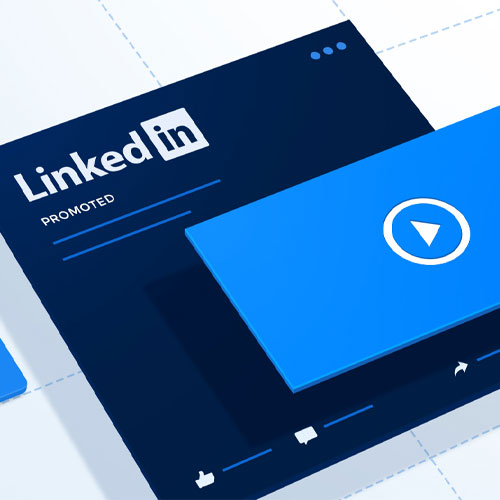 LinkedIn
Advertising
With our accurate and growth-centric LinkedIn marketing strategies, we help you generate more leads, drive website traffic and enhance brand awareness.  
Youtube
Marketing
We cover every facet of your YouTube marketing; we help you with content creation, optimisation, distribution, and analytics to escalate your brand reach.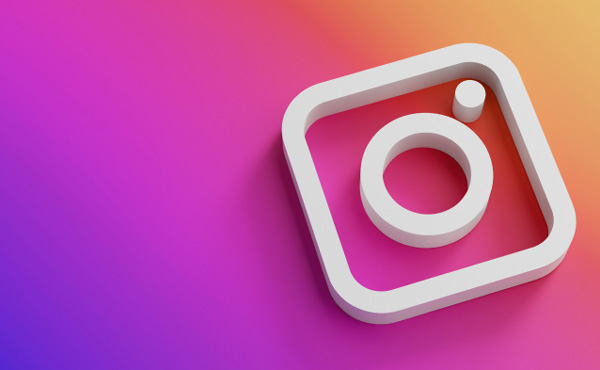 Instagram
Marketing
We help you boost your followers count and conversion rate with our precise and customised Instagram marketing strategy, including profile optimisation, follower tactics, keyword research, posting schedule, story integration and advertisement.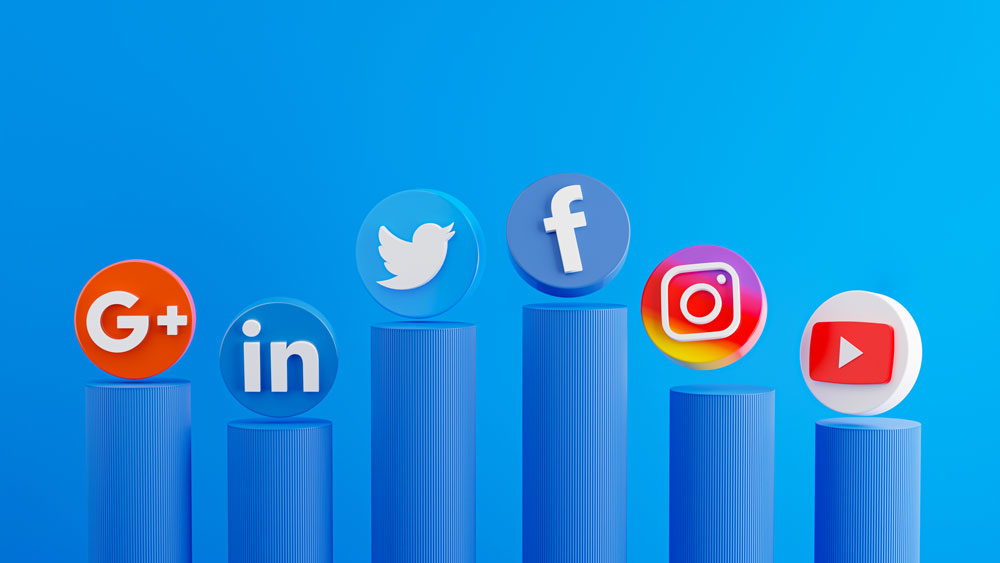 Advantages of

Social Media Marketing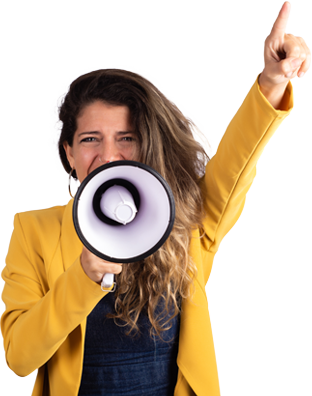 Consumers prefer buying from brands they are familiar with; social media marketing helps you create a unique brand image and magnify your brand reach.   
You can quickly build a network with your loyal customers and better understand their requirements.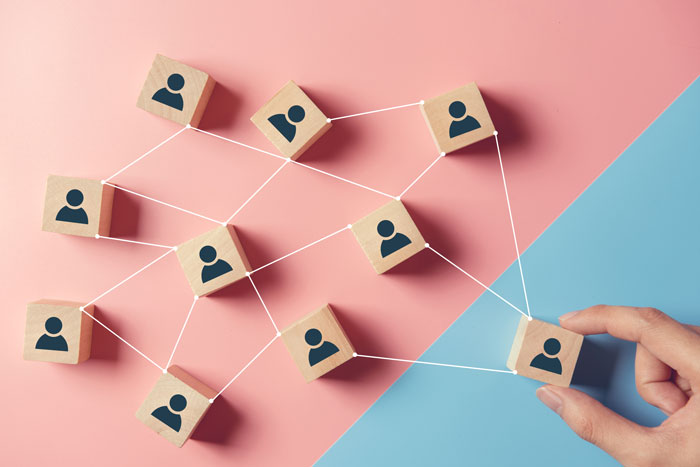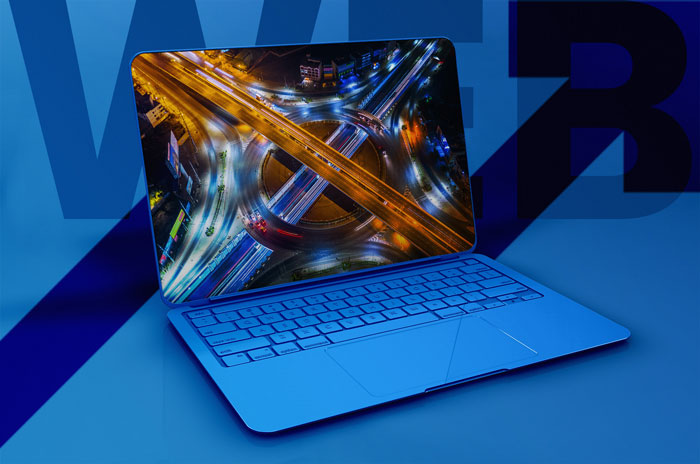 Increase Website
Traffic & SEO Ranking
Social media is the key to increasing your website traffic, and it also helps in integrating the primary keywords to enhance SEO ranking. 
Direct Access to
your Customers
Social media platform provides direct access to the customers and stays in contact to sell or promote products.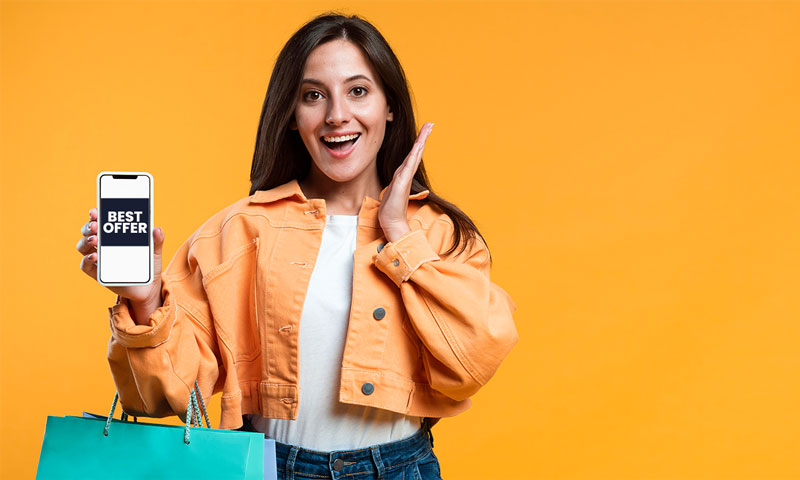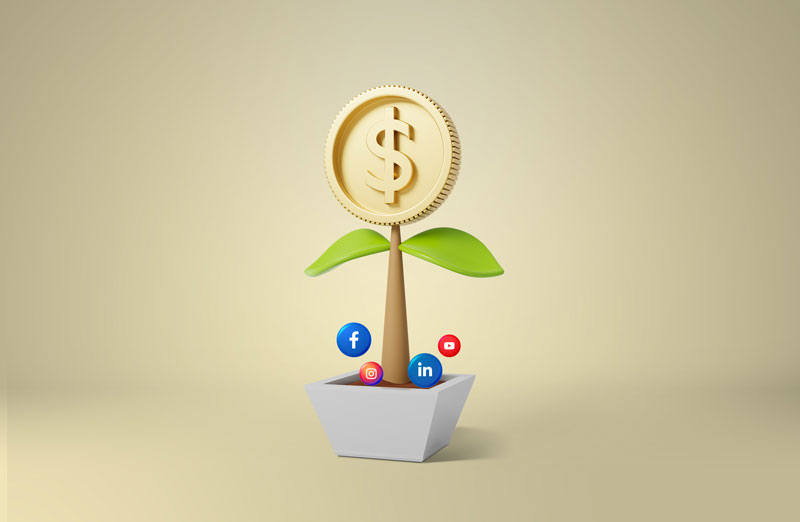 with the amplified reach, your ROI increases with the right social media marketing strategies. 
5X Growth In
Generating Leads
Netrack approached Addpro Network digital marketing expertise to manage its Digital Marketing & Brand Awareness campaign The goal was to strengthen its Digital brand presence, build audience trust to Increase website traffic and Lead Generation. 
 
Astonishing digital growth
& Strong Brand Identity
With the advent of the Digital Age, the company needed a new way to connect to its customers across the globe. Their old website was cumbersome and had a ton of data on each product that would easily prolong the buying decision of the customer. 
The world is moving rapidly towards digitalisation, and social media has played a crucial part. With the massive surge in social media users, we have seen it become the most utilised business promotional platform. 
5 Highlights for Addpro's audience:
7 Year Social Media Growth Statistics:
2

Plan


your content accordingly
Importance of social media platform in your business SMM Statistic report